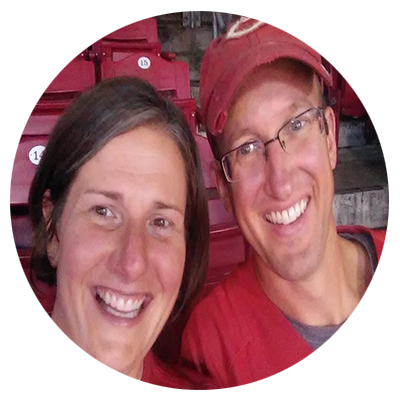 Throughout her 16 years of homeschooling, Chrissy has found encouragement from meeting other moms further down the path who were full of wisdom, advice, and support. Because of homeschooling, the Skelly family now shares a close relationship with not only each other but with the friends around them.
Emily Rynders
Membership Coordinator
Emily Rydners loves that CHEC provides opportunities to connect members together and learn about different people's experiences in homeschooling. As a family, the Rydners love to go hiking and enjoy the time they spend learning together during the school year.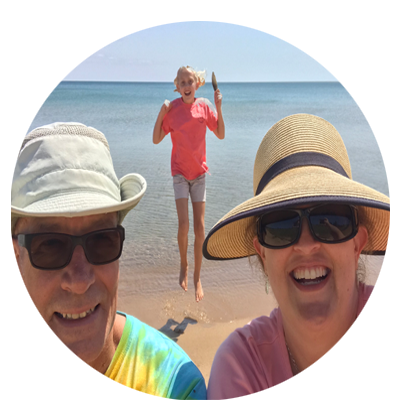 Judy Adams
Event Coordinator
Judy Adams has been homeschooling for the past 5 years and through her time in the CHEC community, she has met lots of other amazing homeschool families. Judy cherishes the time that she gets to spend with her daughter as they are learning together. The Adams family agrees that their family isn't complete without their beloved golden doodle, Mickey.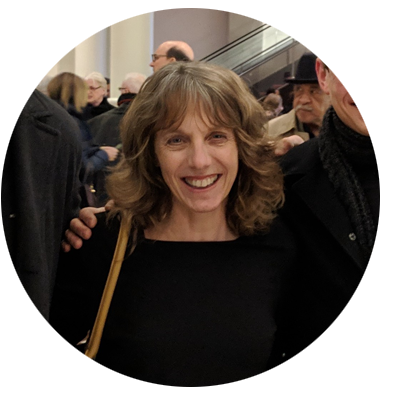 Susan Hoffmann
Membership Coordinator
Susan Hoffman retired from her homeschooling career in 2017 when she graduated the last of her three sons. She has faithfully continued serving the CHEC community because she believes in helping homeschoolers succeed in raising their children to grow in knowledge, to serve others well, and to ultimately love God above all things.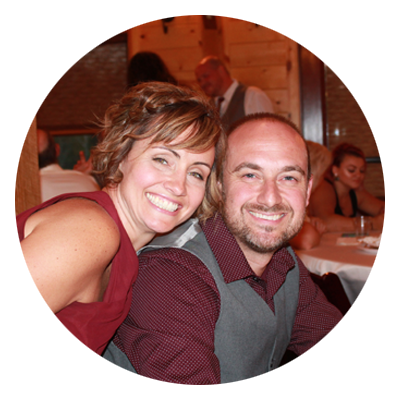 For over 10 years, Kim has loved homeschooling because of the time she gets to spend with her kids. Through CHEC, Kim has found encouragement through meetings where she can learn from people who "get it". Outside of school, the Huberts are passionate about sports! You can often find them playing and watching sports whenever they get the chance.